Introducing the Swivelmate® Knee Walker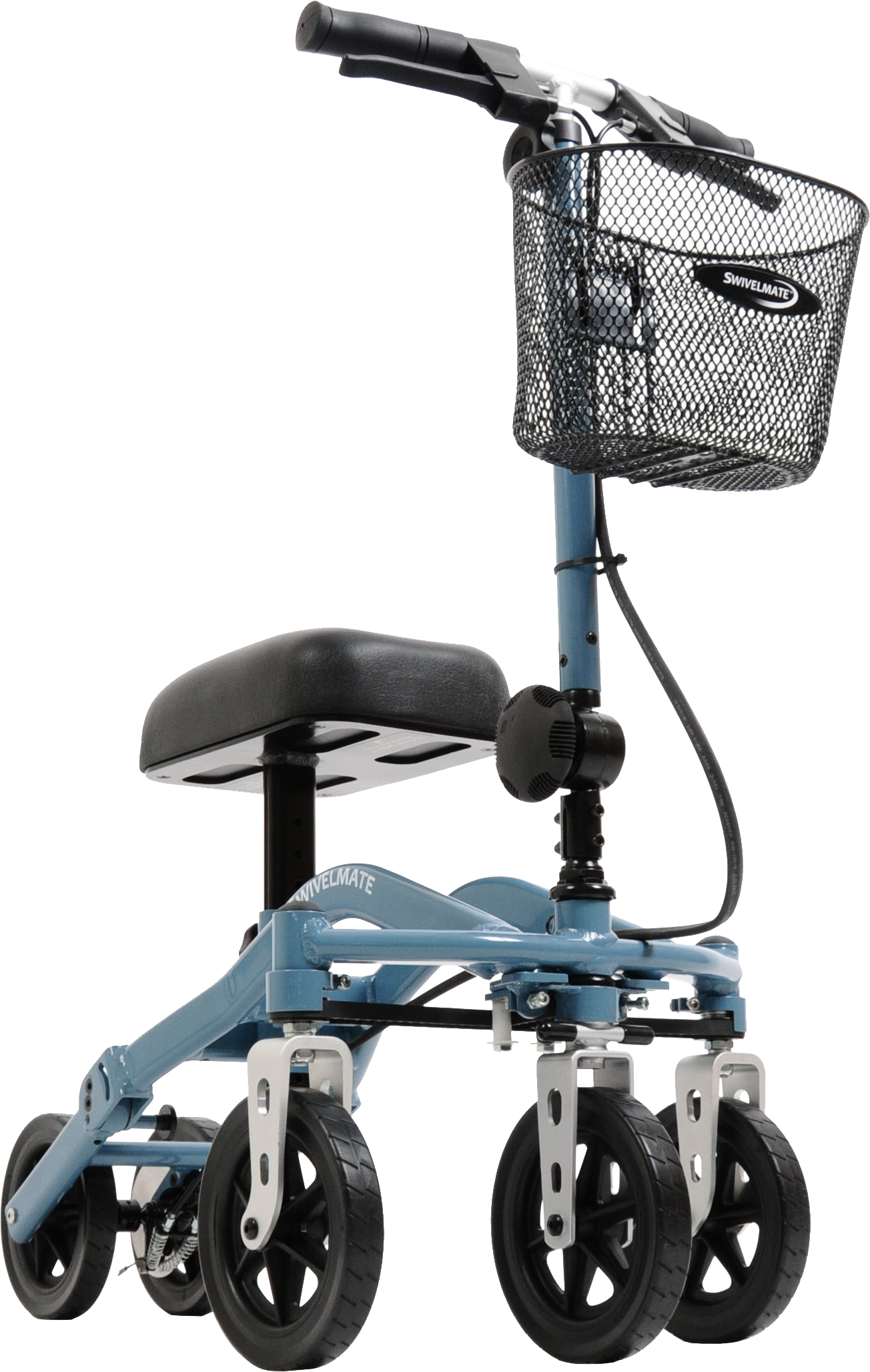 5 Wheel Stability
4 wheels are good... 5 is even better.
Un-equaled 90 degree steering
The unique center wheel configuration provides added
safety and stability when moving across a variety of surfaces.

The swept-back side wheels also allow the Swivelmate® to easily maneuver in the tight spaces most of us live in at home and at the office without sacrificing stability.
The Swivelmate® Knee Walker is the only knee walker that can turn 90 degrees.
Mailing Address
TKWC Inc ®
1070 Rainer Drive, Suite B
Altamonte Springs
Florida
32714
T: 407-574-5621
Email:
Where to Rent or Buy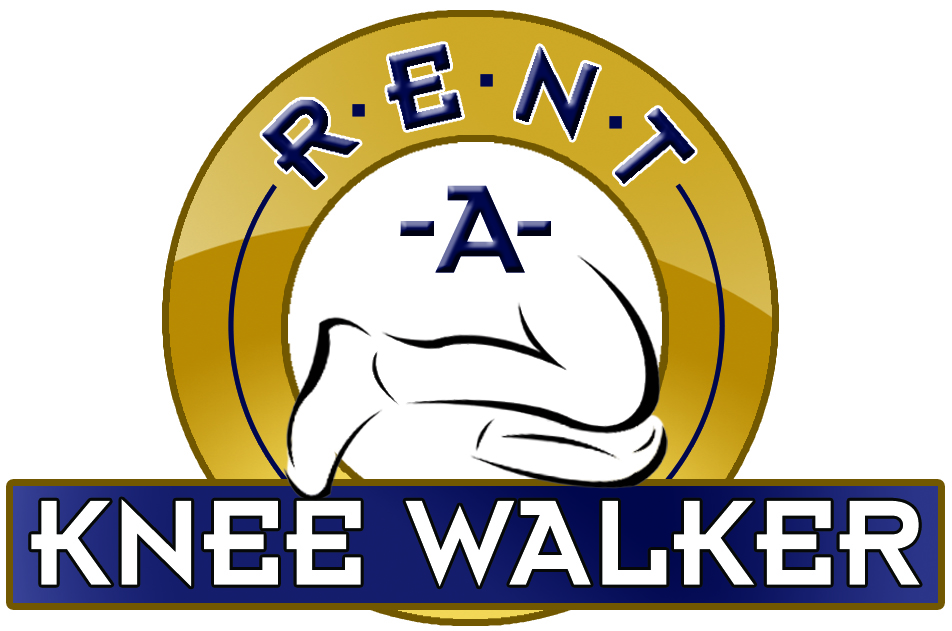 Rent & Buy

Buy Only
Copyright © TKWC Inc ® 2019